Dylan plays first gigs in Israel since 1993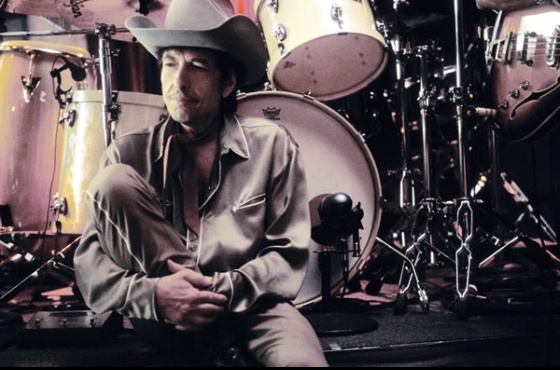 Iconic singer-songwriter Bob Dylan played at Ramat Gan stadium on Monday in his first concert in Israel in almost two decades – but left the huge crowd largely disappointed on the opening night and wowed after the second gig.
Dylan, 70, had finally come "home" – in light of the fact that Elvis Costello, Carlos Santana, Gil Scott-Heron and the Pixies have canceled concerts in the past year he made a lot of fans, young and old, happy that he was playing in Tel Aviv.
On the downside, after Monday night's gig critics slammed the gig and panned Dylan for not uttering a word. Not even "shalom" or "it's good to be back."
"His voice suggests a cross between a coffee grinder and a lawn mower," wrote Yaakov Leviatan in the free daily Israel Hayom.
Bradley Burston, in Haaretz, wrote: "Dylan, the dour magician, performs the illusions, the miracles, even the dead-on self-parody – and then it is abruptly over. Not an encore. No tricks."
Nicola Simmonds, in a scathing review in Haaretz titled "I want my money back – It's that simple" bemoaned the lack of classic hits played by the voice of a generation.
But Tuesday night's gig seemed to have featured an entirely different Dylan – or he had read the crits.
"It was wonderful to have the legendary Jewish artist on home turf. And we'll look forward to more iconoclastic adventures from the godfather of American folk-rock," wrote Scott Krane. "Closing the night off with a double encore featuring the driving rock anthem from the 1965 LP, Highway 61 Revisited, "Like a Rolling Stone" and the 1963 standard, "Blowin' in the Wind," the audience was also treated by Bob to such classics as, "A Hard Rain's Gonna Fall," "Tangled Up in Blue," and the chilling and hypnotic "Ballad of a Thin Man."