Production begins in Melbourne on Jewish-Palestinian film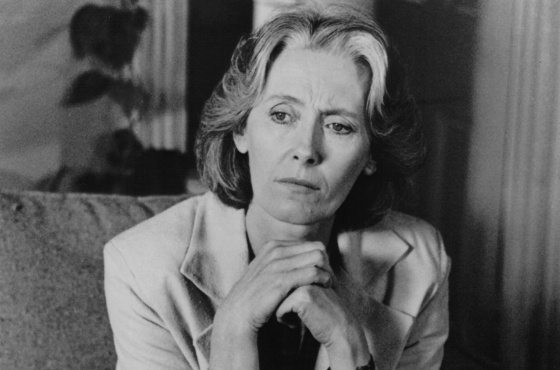 An Australian film about a radical Palestinian who holds a Holocaust survivor hostage after a failed attempt to blow up a synagogue began production in Melbourne this week.
Filming of 'Last Dance' - featuring Julia Blake ('Bed of Roses') and Firass Dirani ('Underbelly') - began in St Kilda on Monday.
The film, which was written by David Pulbrook ('The Cup') and Terence Hammond, forces the two characters to confront their pasts as the police close in.
In a statement, Pulbrook, making his directorial debut, said: 'We were careful not to take sides and worked closely with Palestinian and Jewish communities to ensure a balanced point of view.'
The synopsis of 'Last Dance' says: 'The story of Sadiq Mohammad (Dirani), a young radical Palestinian who, after fleeing from a failed suicide bombing of a synagogue, holds hostage Ulah Lippman (Blake), a Holocaust survivor, in her apartment. Desperately wounded, Sadiq hides in Ulah's flat, planning his next move. As the police close in, Sadiq and Ulah are forced to confront their own pasts as their present collide. Taut and confronting, Last Dance is a drama torn from today's headlines yet as universal as the human condition. lt touches on issues of ideology, faith, freedom and oppression, but also about the power of compassion and is, ultimately, the story of family and a mother's love.'
'Last Dance' is backed by Screen Australia, Film Victoria, the Melbourne International Film Festival's Premiere Fund and private investors.