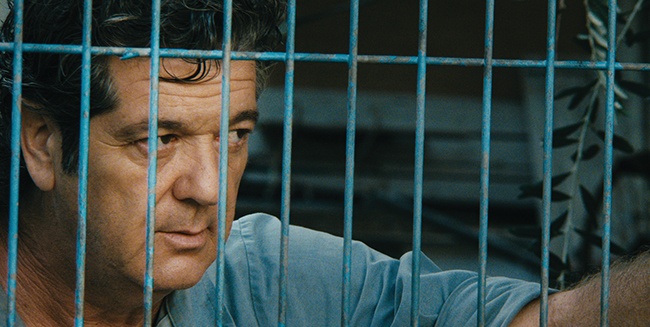 Director: Haim Tabakman
Cast: Avi Koshnir, Efrat Ben Zur, Gil Frank, Gaia Shalita Katz, Aryeh Hasfari
Yoel and Ewa have been married a long time. One day Yoel learns to his surprise that he owns some property and that one of his tenants knows his wife.
The production is a gradual unravelling of a mystery and shifts between Holocaust memories and the present time. Director Haim Tabakman says he wanted to depict.
"A moment in the life of a couple, when the human struggle to share an entire life with a person who is different from you comes to a dramatic edge."
Tabakman made his feature debut with Eyes Wide Open which screened at Cannes. Ewa is his second feature and is an Israeli – European (Poland/Germany) co production.
Viewer advice: not recommended for children under the age of 15 without parental guidance.