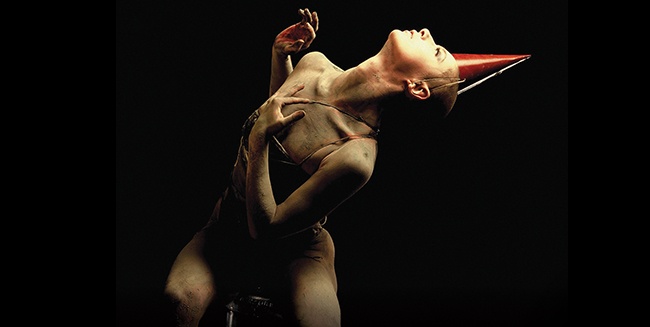 The documentary that smashed all Israeli box records is back by popular demand. Described by Variety Magazine as "the most exciting documentary for fans of edgier modern dance since Pina" this production is the tale of Ohad Naharin, the Israeli choreographer who has spent the last 25 years pushing the boundaries of physical and political expression as the artistic director of Israel's Batsheva Dance Company.
With a treasure trove of archival footage, intimate rehearsal scenes and extensive dance footage, the production paints a portrait of a maverick still fighting for creative freedoms in his homeland. Apart from his stage productions Naharin, still fit and limber in his mid 60s, is driven to export the joy of movement outside of the dance community. His movement language, Gaga, is now bring taught to people of all ages and physical abilities.
For years Naharin refused the Heymann brothers access until finally surrendering his boxes of tapes. The result is a tour de force.